What is the best color for 2023 Bridesmaid dresses?
I am sure you are looking for the best bridesmaid dresses for your bridesmaids because you are getting married this year, do not tell me that you are one of the bridesmaids? Then you need to know the latest bridesmaid dress trends.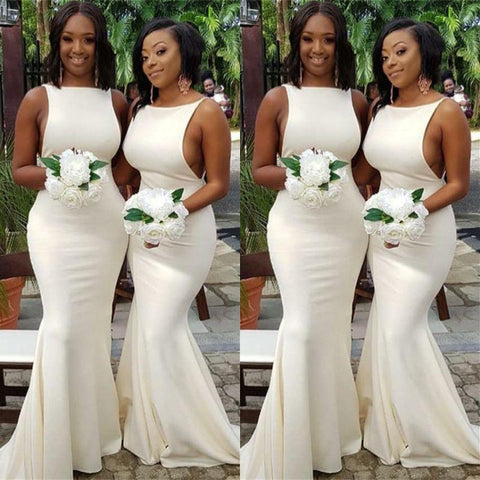 Sometimes, we are asked for help from our best friends at the altar, we know, in order to rescue the bride from the ups and downs, we need to pay attention to the different shapes and sizes of the
group.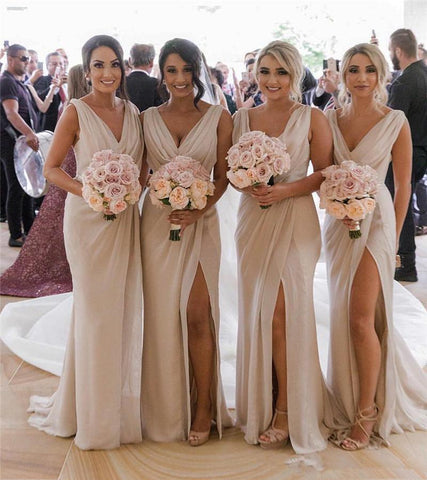 The wedding theme and wedding gowns will decide the color of bridesmaid dresses,that is why bridesmaids wear depends entirely on the bride and groom.So it is very important that you choose a dress
for the bridesmaid that reflects the color of the dress.



Burgundy Bridesmaid Dresses

Burgundy is always the most popular for Bridesmaid Dresses,it is not like a strong color but flattering color doesn't go wrong.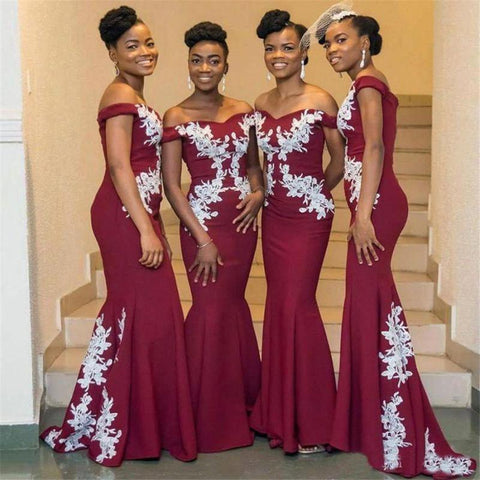 Navy Blue Bridesmaid Dresses

Cool and fresh Navy Blue bridesmaid dresses, blue looks dreamy in summer air. Soft and romantic, if you choose Navy Blue bridesmaid dresses, they will be very flattering. It is the ideal color for
a rustic chic barn wedding or an elegant country house.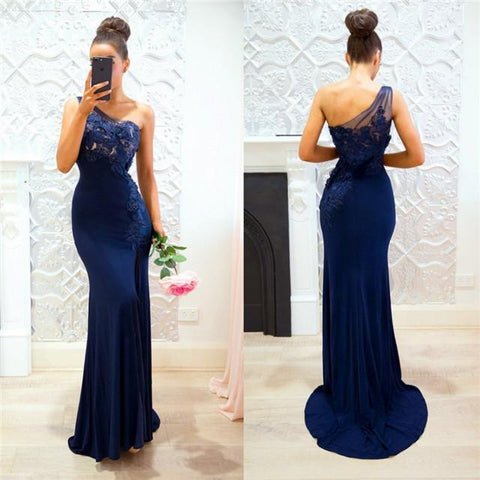 Pink Bridesmaid Dresses

It is also a popular color at weddings for Pink Bridesmaid Dresses,and has even been chosen as the color of the year. Burgundy continue to follow the pink trend but give a tasteful upgrade.